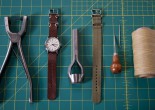 I came across Wood&Faulk through the Made by Hand store (which is awesome – I suggest checking it out!) and I love everything they do/he does. Especially the journal section of the site. I really […]
Apr, 20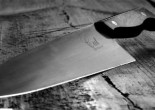 Recently, I've been noticing and really appreciating these little micro documentaries that are being put out to promote products, processes or even little coffee shops. They're not that new in a lot of cases, but […]
Apr, 08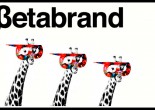 Disclaimer: Betabrand, I love you.
Rarely do you come across such amazing companies created with such a humourous vibe.
Mar, 29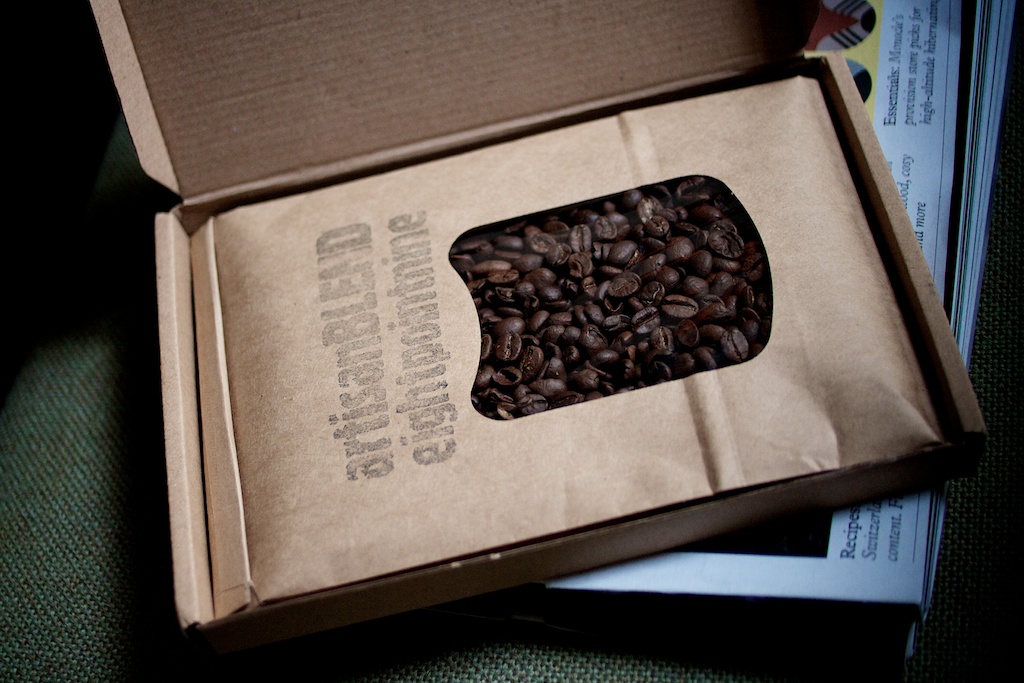 So I came across this little fairly new coffee by post service on Facebook the other day. It's called eightpointnine (the number of grams of coffee required to make a good 160g cup) and it's essentially a mash up of Graze…
Feb, 22
So I had a great day today, one of those days where I get a chance to catch up with myself, and get down to some reading. Getting a better understanding of life (mainly other people's)…
So I managed to finish off both Delivering Happiness (Hsieh), the book on Zappos, and Let My People Go Surfing (Chouniard), that on Patagonia. Don't I just love corporate autobiographies? I also made a sizeable dent in The Checklist Manifesto (Gawande) and Walden (Thoreau) (just to read something different).
Dec, 06
Well after outlining the list of books to read/the ones I'm currently attempting to get time to read, I managed to finish Onward, Howard Schultz's (of Starbucks fame) second book.
Nov, 16
So my recent readings on my Kindle, and my plans for future readings on my Kindle have all currently been strangely in the topic of business-like/entrepreneurial books. Many of them autobiographical in the sense of […]
Nov, 07